Welcome to our world! We specialize in hand-painted, decorative gifts, furniture, and accessories. Our creations reflect influences of Bavarian Folk Art (Bauernmalerei); as well as unique designs based on the world of nature.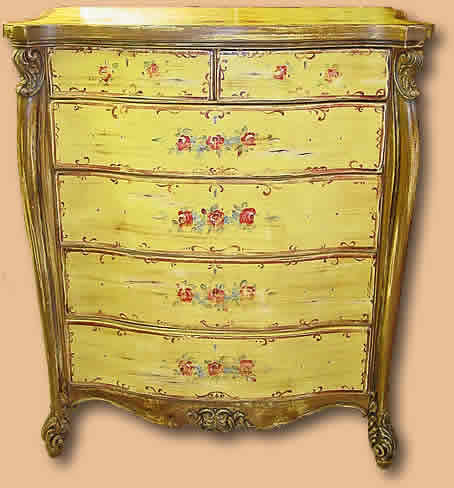 Please browse our site and experience our heirloom quality artwork. We offer personalized gifts for weddings, anniversaries, new baby, or any occasion. Witness the transformation as we give old, tired furniture a new life. Custom inquiries are always welcomed.
We hope you enjoy your journey into our serene and harmonious world.
Liebe,
Angela and Heather
---
home
|
bavarian folk art
|
world of nature
|
wedding / occasion boxes
gifts for children
|
transformations
|
about the artists
|
faq
|
contact us
---
Bavarian Folk Artists
Concord, MA 01742 | info@bavarianart.com
©2005-2008 Tampa Website Design by Everything Graphic